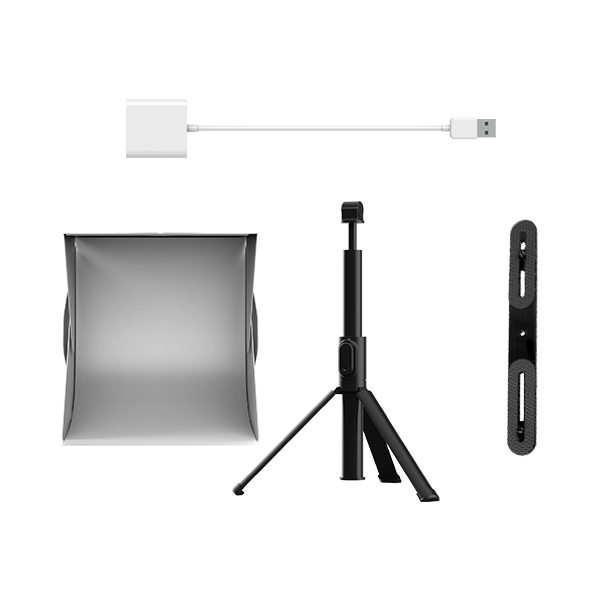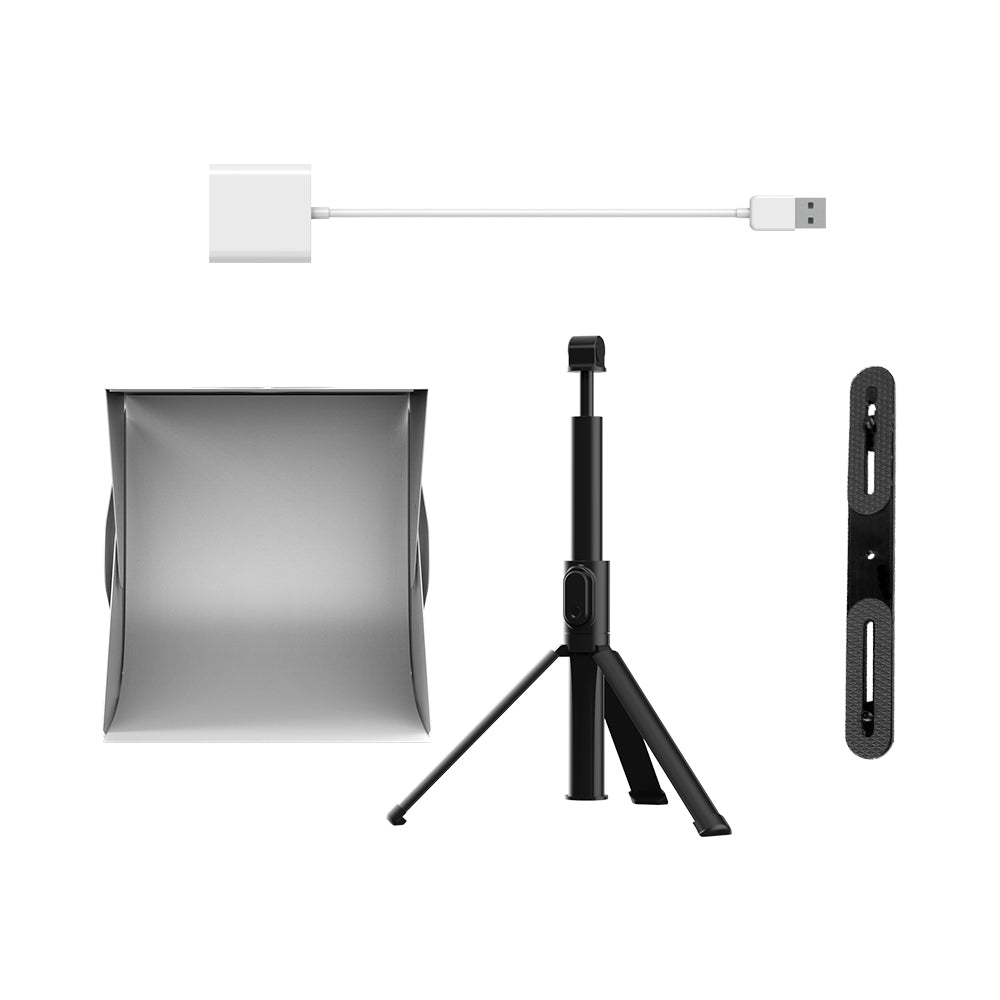 Color Kit
---
 Compatible Models: CR-Scan 01/ MagicSwift Plus/ Lizard/ Whale/ Mole

The lightbox complements your smartphone or professional DSLR cameras with professional lighting systems to produce vivid colorful 3D models.

To support VR, AR, 3D rendering, games, and color 3D printing, Whale supports the photo shooting of colorful textures with cell phones or DSLR cameras. This means Whale improves your color scan quality.

With 3DMakerpro's powerful software algorithm, you can control your cell phone or DSLR cameras to take photos, then map the photos to 3D models automatically to make high-quality color 3D models.