Portable 3D Scanner Models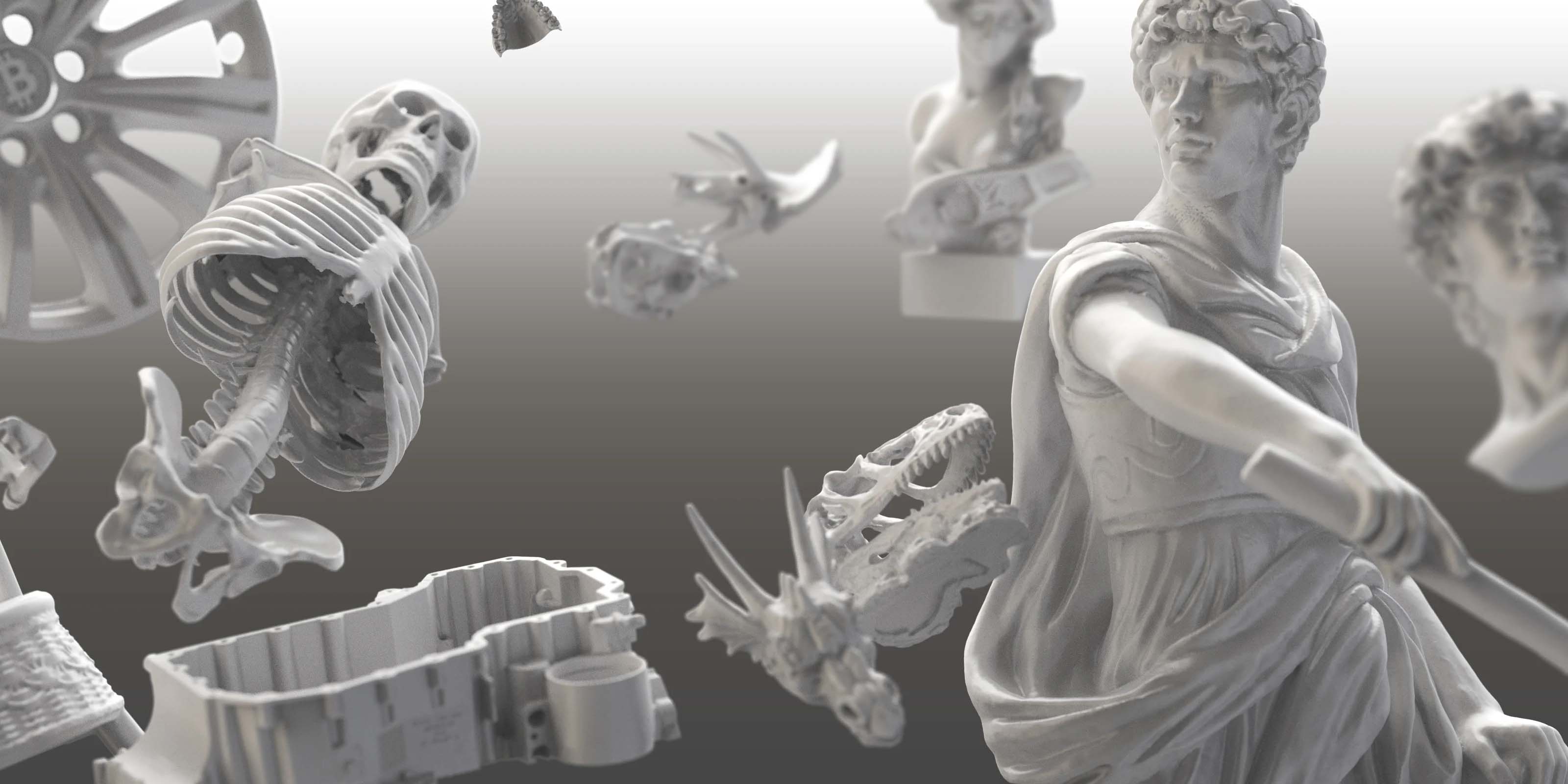 JIMUMETA.COM
Community
The Community is a central hub where we stay in touch and keep you posted about scanners, helpful tips, training, and product updates.
Learn More
The People Have Spoken
Overview
Lynx 3D Scanner
The Lynx offers a wide range of applications and is particularly useful for scanning larger objects. During my testing, I conducted baseline scans without the use of sprays, tape, or any physical assistance in the scanning process.
Overall, I was highly impressed with the Lynx scanner. the Lynx performs similarly to the Mole, except for its superior scanning distance and wider focal length. Personally, I appreciate the option of using the Lynx to capture the entire object and complementing it with the Mole for capturing finer details. I encountered no issues with auto alignments when utilizing different scanners.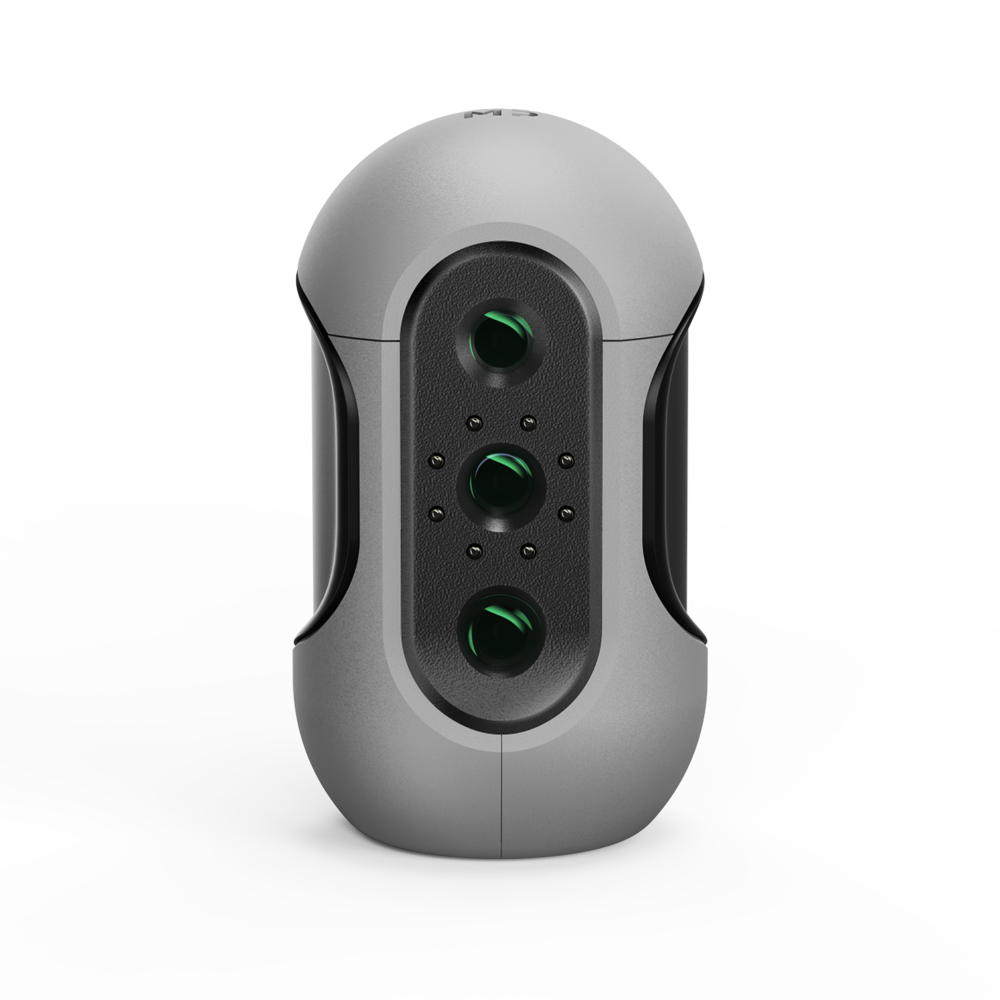 Game changer at a hobby price!
Not only did they make an amazing combination of tech advances in scanning in an easy to handle form factor, they provided free software that doesn't have a huge learning curve. For just the fact you can start a scan, then reposition the object, then append the areas you missed is remarkable. And all this for a great price, even at full price!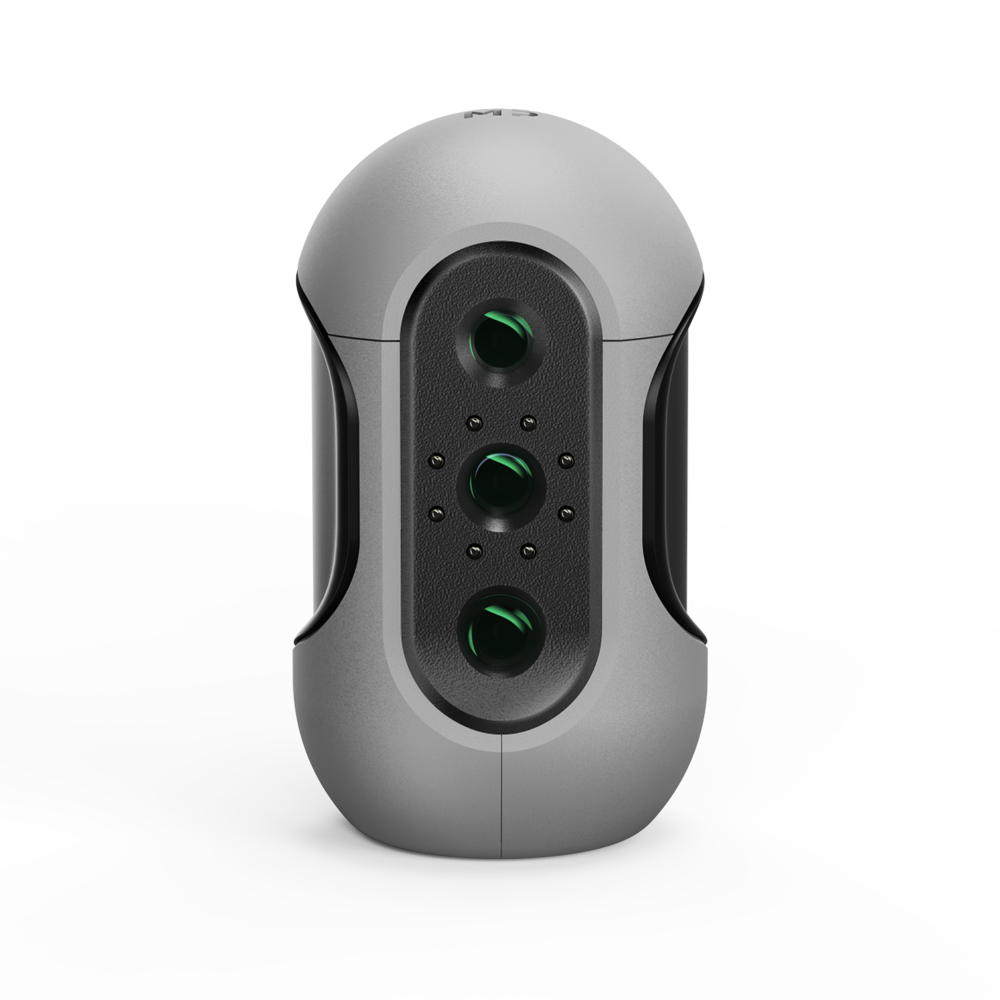 Overall satisfied
Fitrstly, it is a good product for it's price. I was waiting to buy it and searched tried to be in touch on the website. But when finally got it, I've realised that it scans only black and white map in texture mode.
That was the most sadness about the Mole ...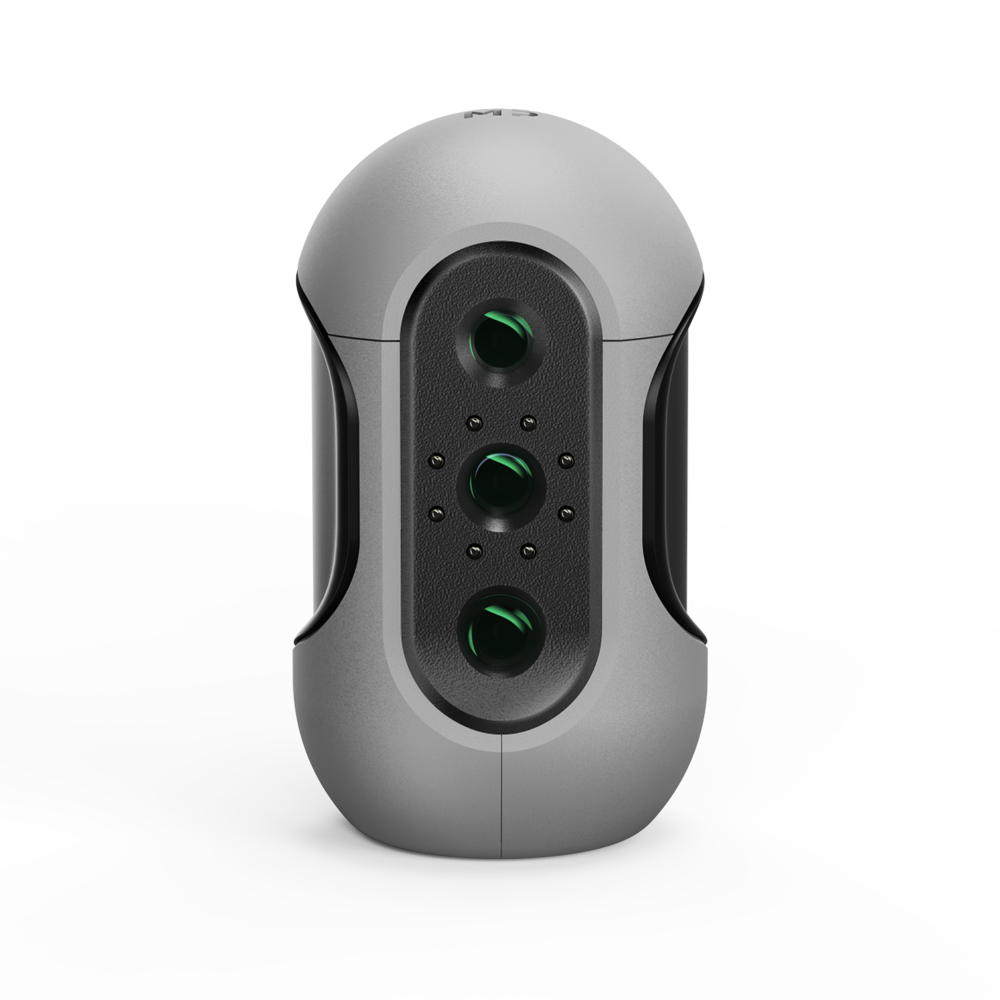 Holy smokes
Had reservations about purchasing a 3d scanner at this price point, but wow. Unpacked scanner , setup software, and produced a perfectl scan within 20 minutes. Software has a learning curve but my initial impression of the scanner is it's awesome 👌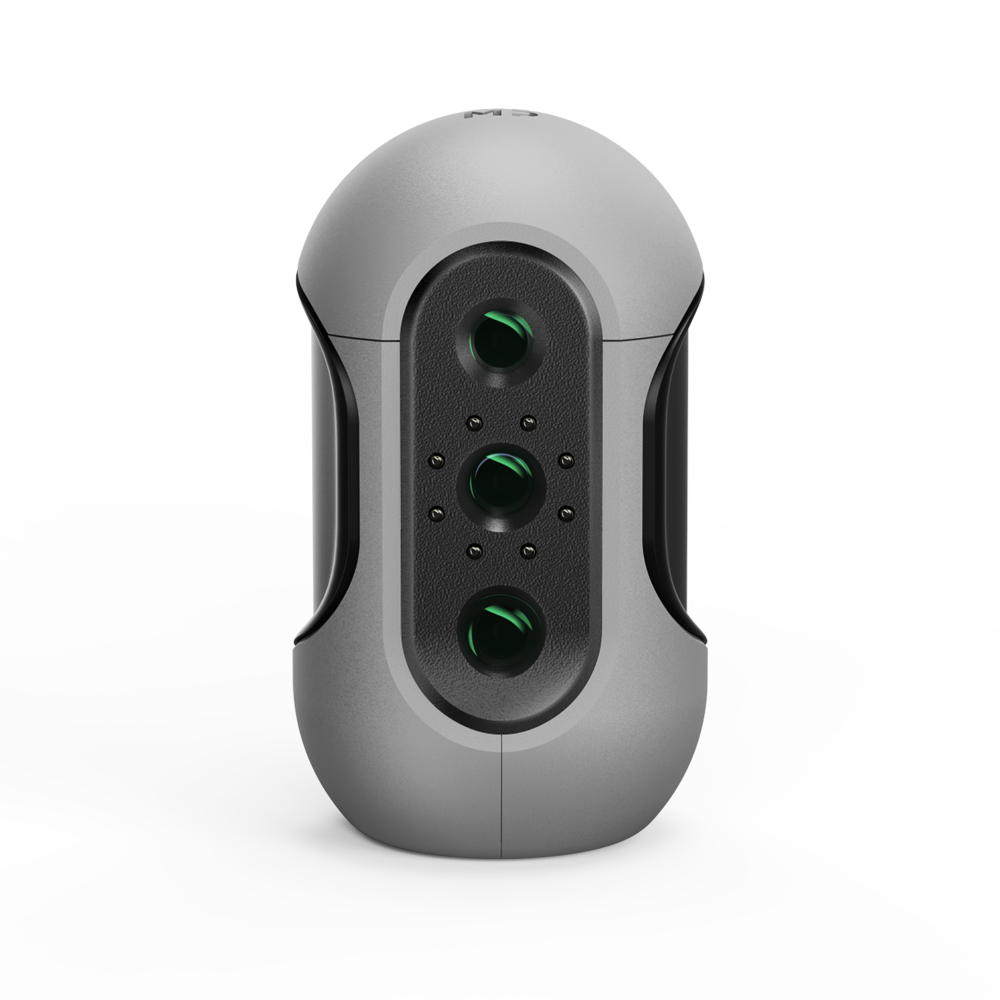 First time users
Found the mole simple to use for what I have done so far.
Had to upgrade my laptop to support software based on spec requirements.
Look forward to using it more over coming months. Great product for the price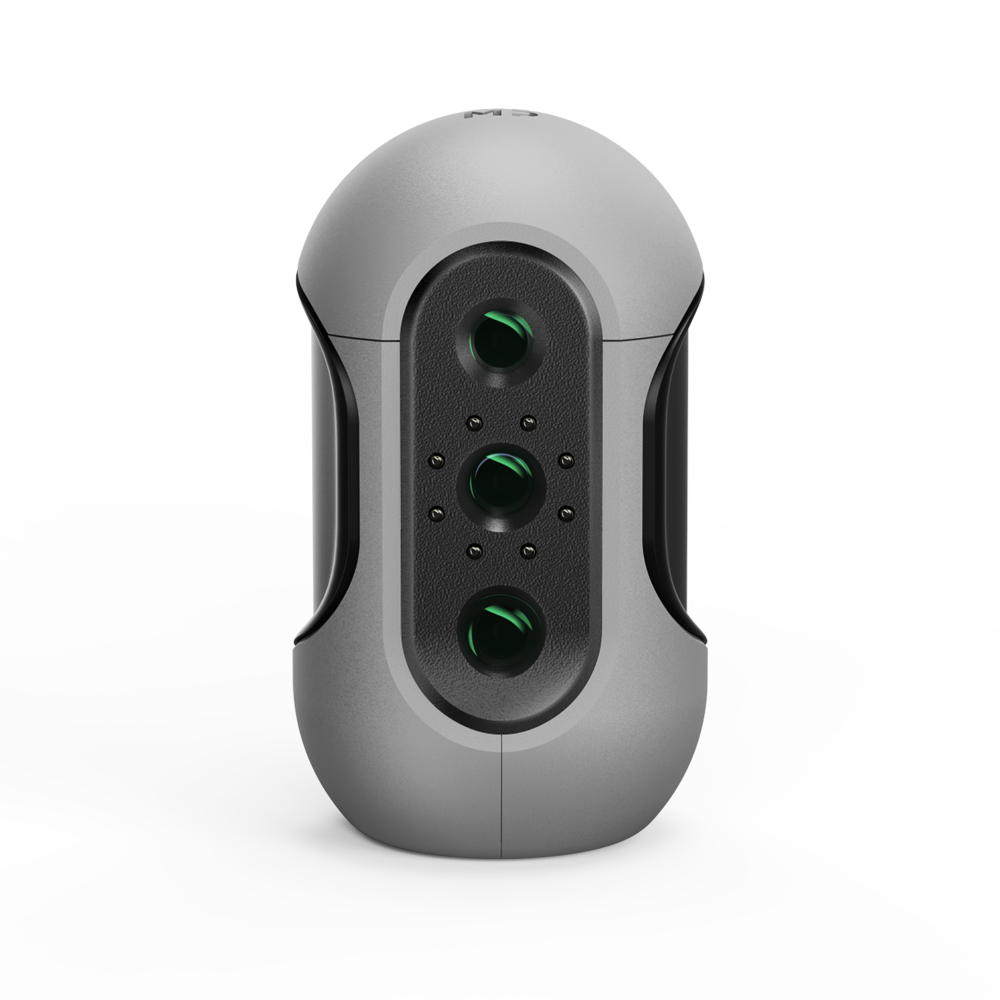 Mole war defekt. Support ist sehr gut
Ich habe das Paket empfohlen und gleich getestet. Ich habe über Facebook mit dem Support geschrieben. Bekomme ein Ersatz gerät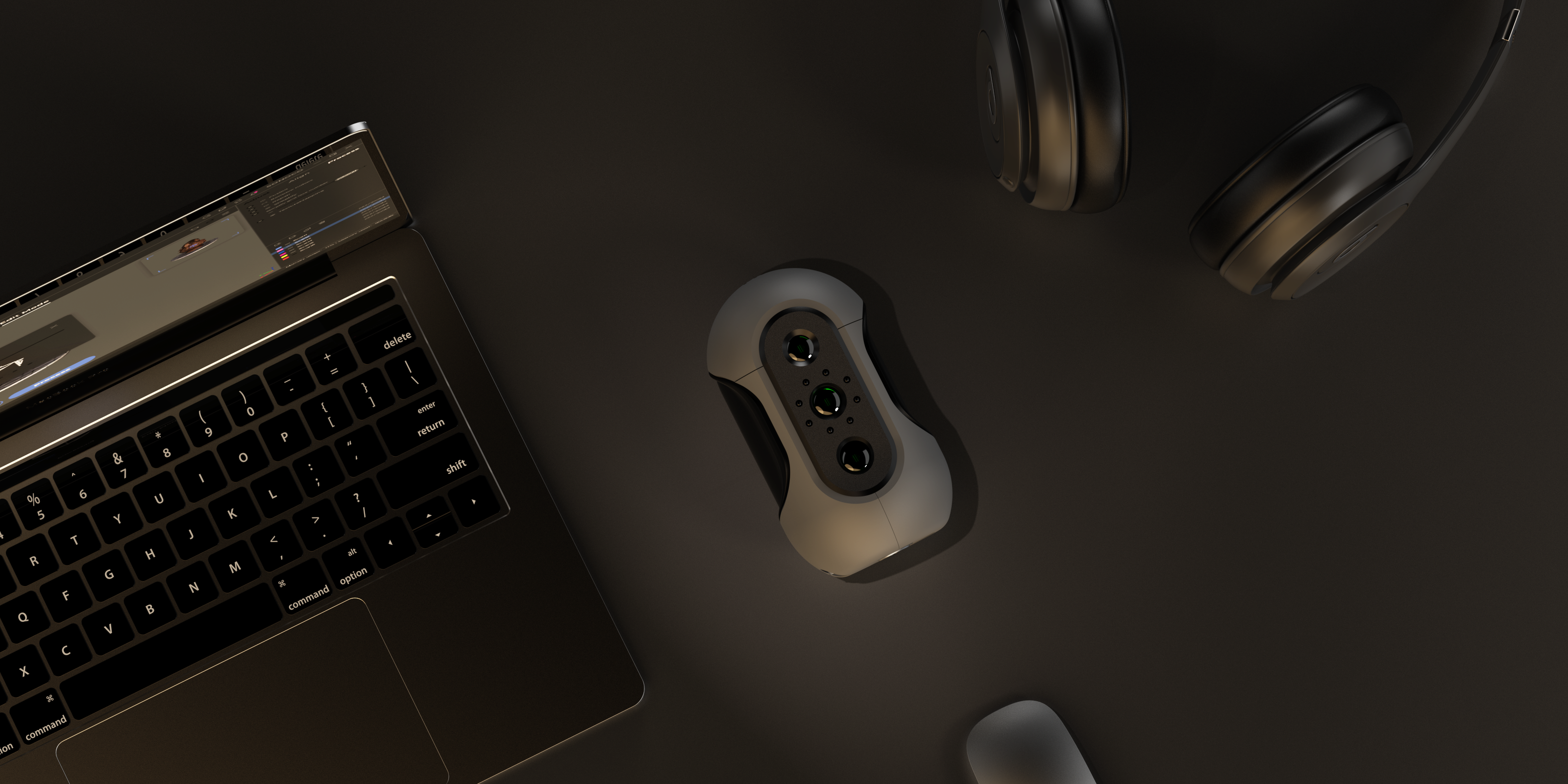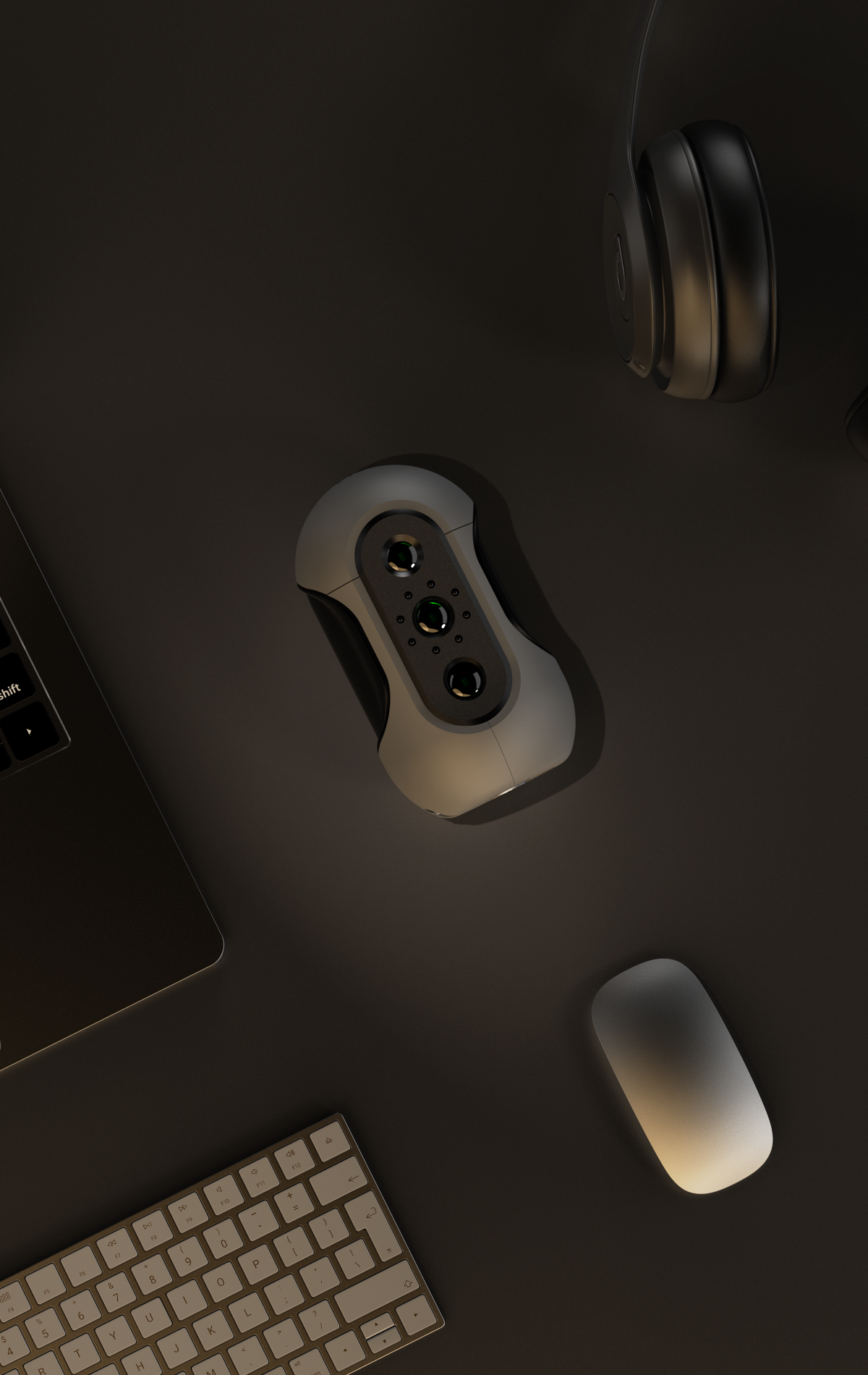 Explore 3D Scanning
Portable 3D scanners are compact and lightweight devices that allow users to capture three-dimensional objects and convert them into digital models. These scanners typically feature a 3D camera that captures the object's geometry and texture, producing high-resolution images that can be used for a wide range of applications, including 3D printing. With the ability to capture data in real-time, handheld 3D scanners provide users with a quick and efficient way to create digital replicas of physical objects.
Many portable 3D scanners come equipped with 3D printing capabilities, allowing users to print their 3D models directly from the scanner. These scanners are especially useful for individuals or businesses that require on-site scanning or need to 3D capture objects that are difficult to transport. Overall, portable 3D scanners are versatile tools that offer an array of features, making them an essential tool for anyone involved in 3D printing or 3D modeling.