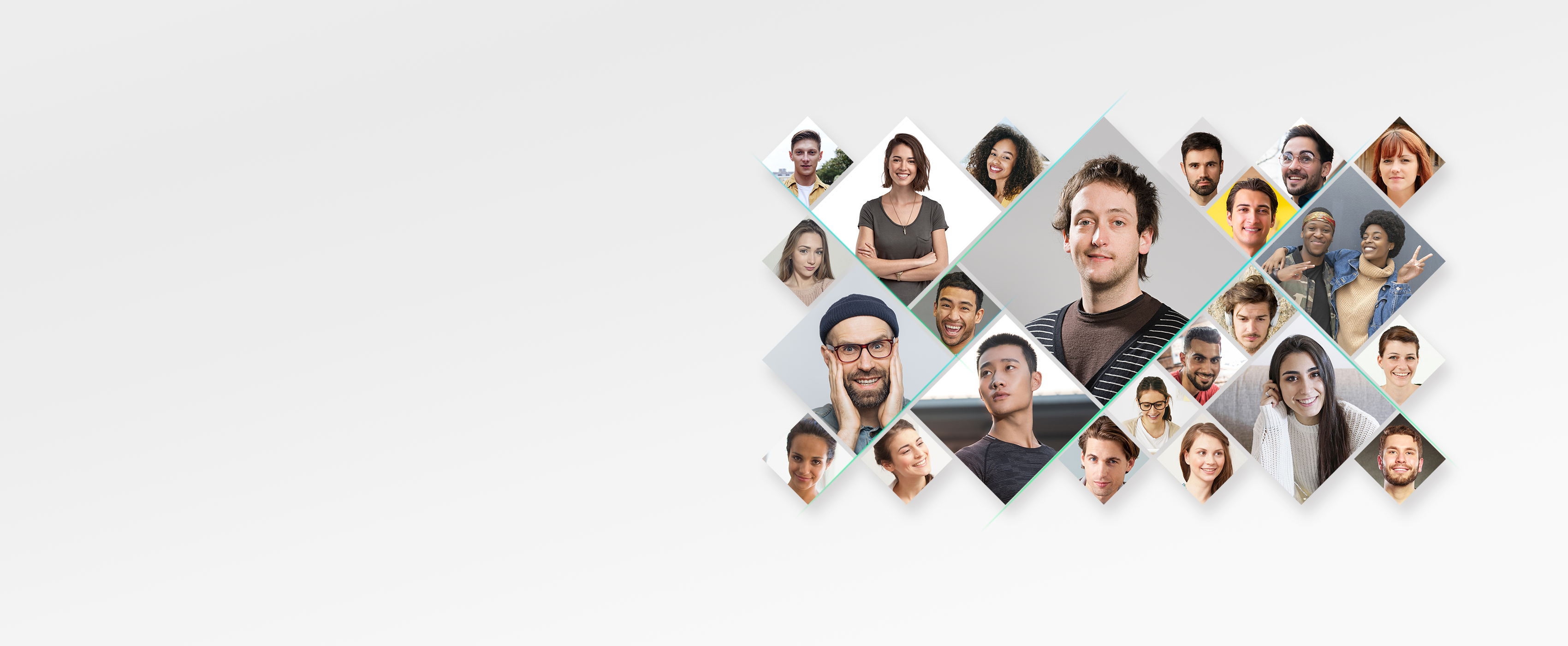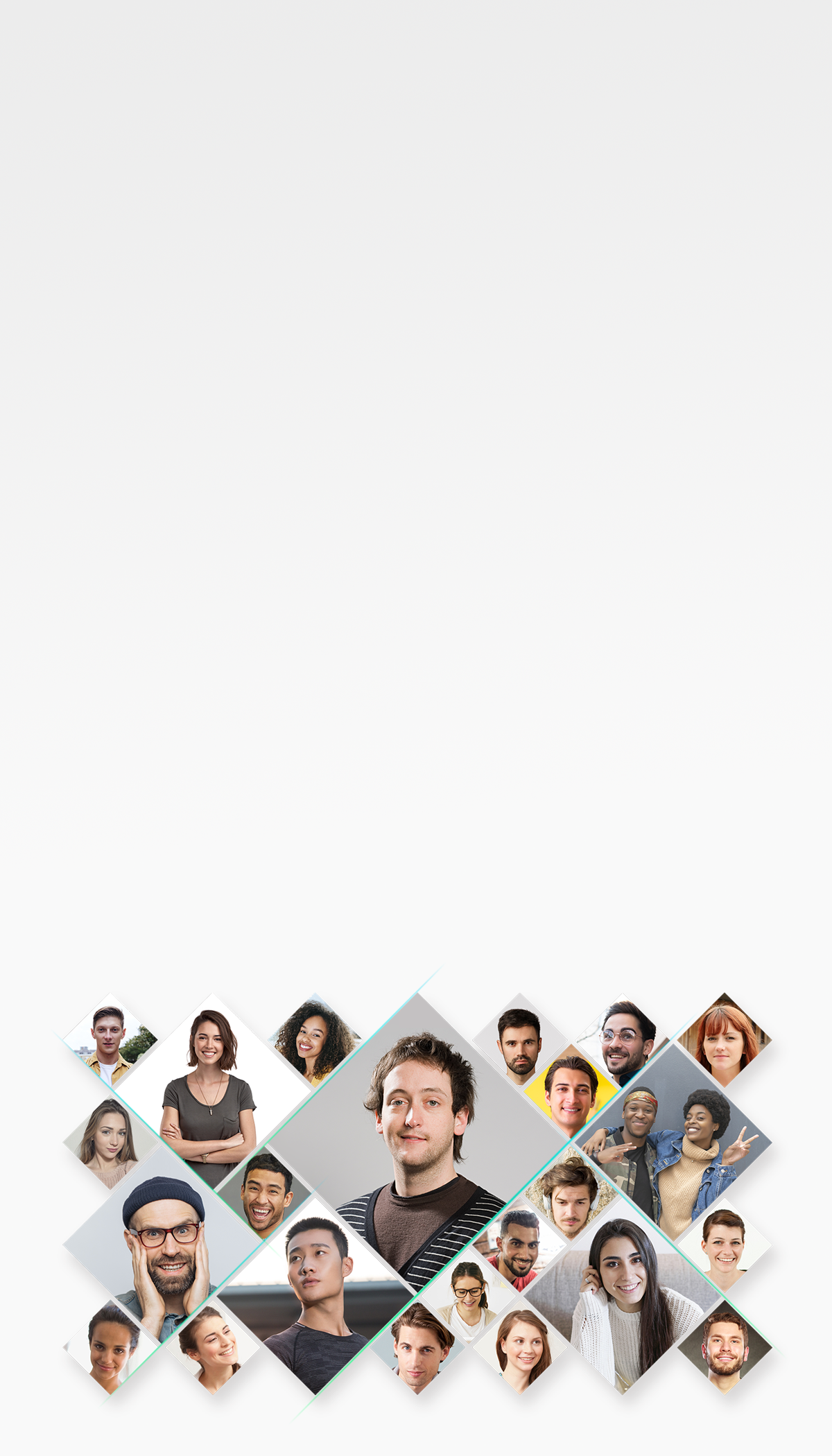 Welcome to the 3DMakerpro Ambassador Program!
We are thrilled to offer this unique opportunity to passionate individuals who share our enthusiasm for 3D scanning technology. Our program is designed to connect with and empower creative minds, influencers, and community leaders, allowing them to play a pivotal role in promoting the limitless potential of 3D scanning.
Register Now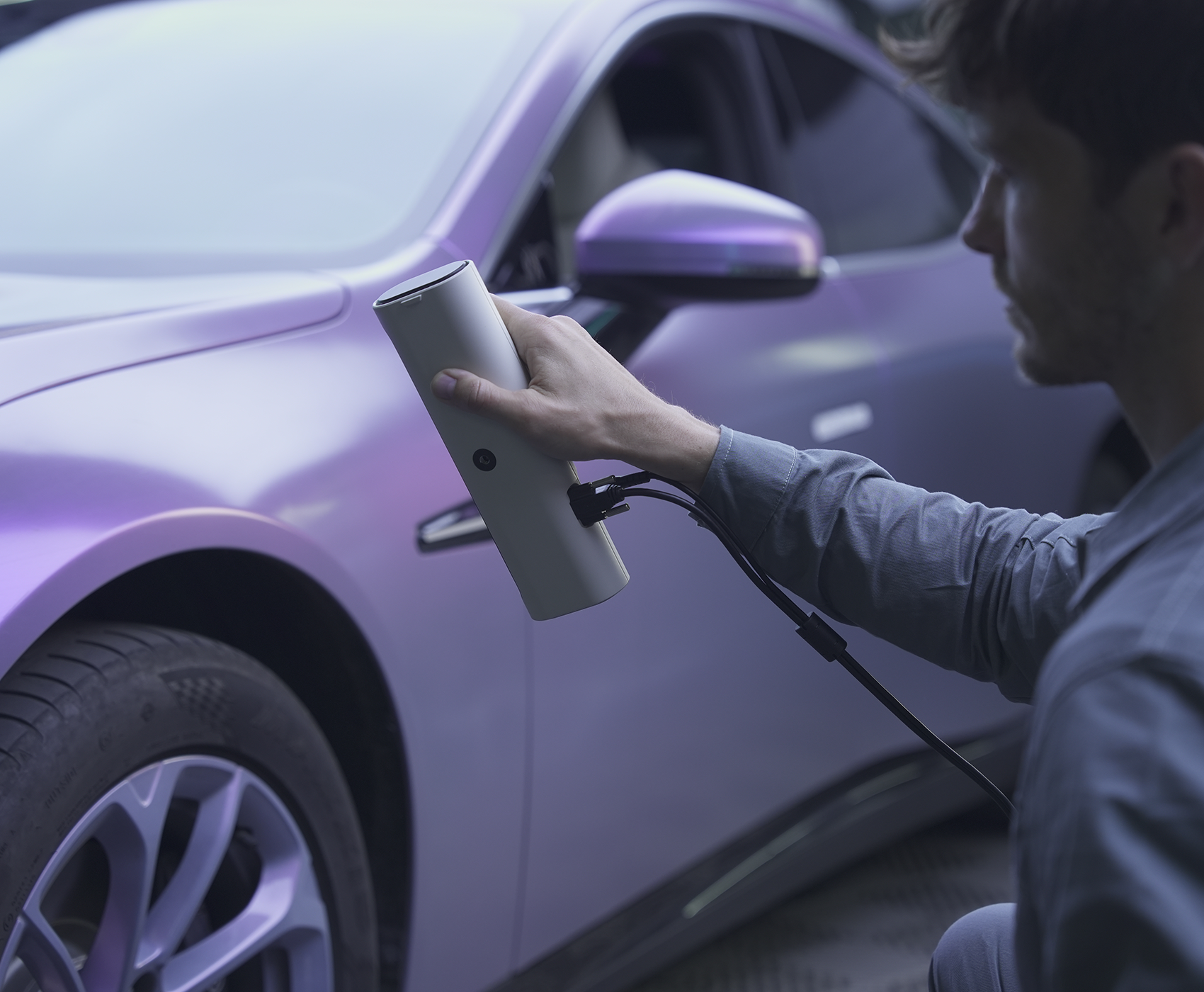 Benefits of Joining
Exclusive access to the latest 3DMakerpro products and updates

Personalized support and training from our expert team

Networking opportunities with like-minded individuals and industry experts

Recognition and exposure on our official channels and social media platforms

Exciting incentives and rewards for your dedicated contributions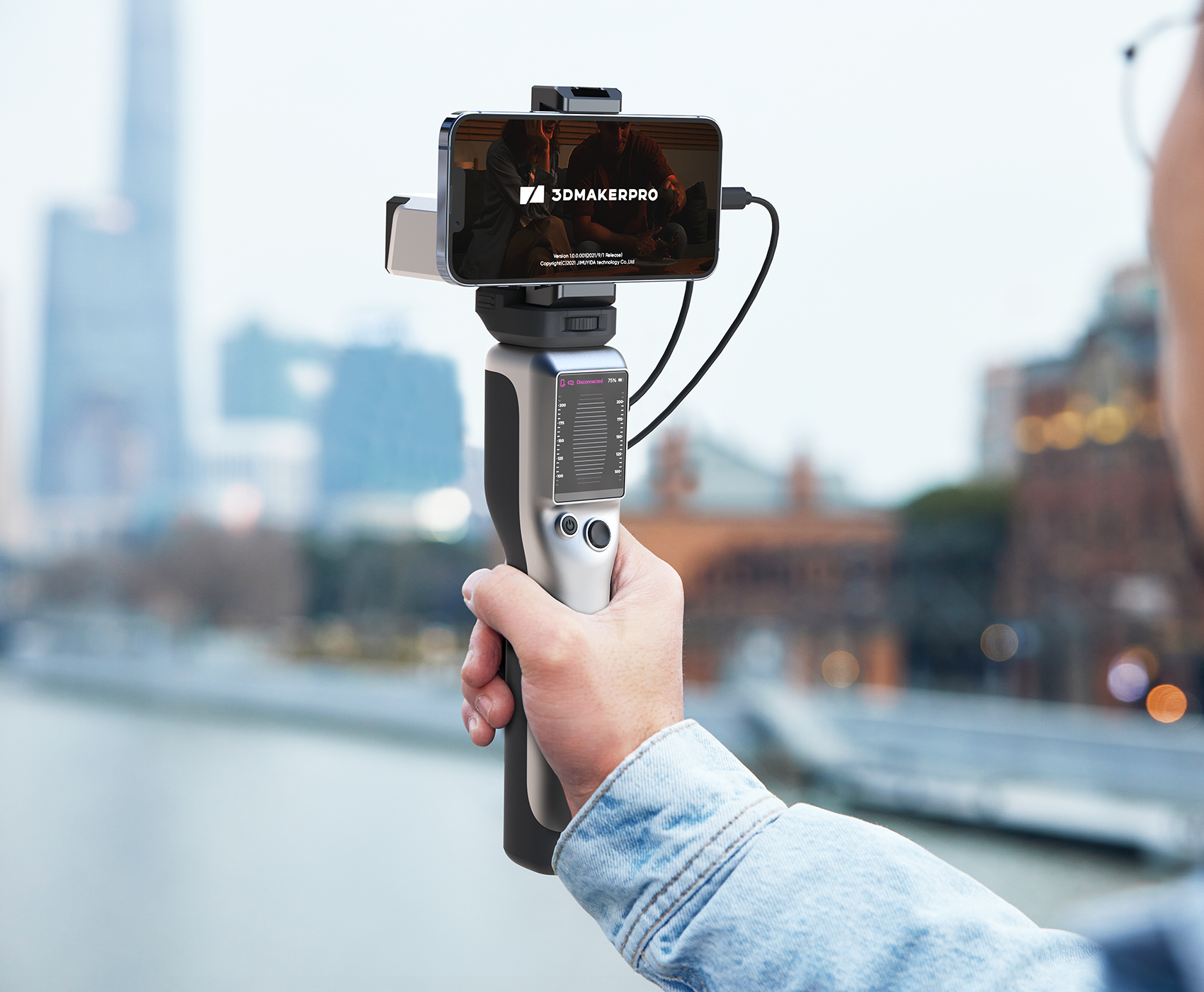 Social Media Ambassadors
Are you a social media maven with a passion for 3D scanning and content creation? We are seeking dynamic individuals who can leverage their online presence to share captivating content, valuable scanning tips, and exciting 3D scans with their audience. As a Social Media Ambassador, you will have the opportunity to collaborate with us, showcase the power of 3D scanning, and help foster a vibrant community of 3D scanning enthusiasts.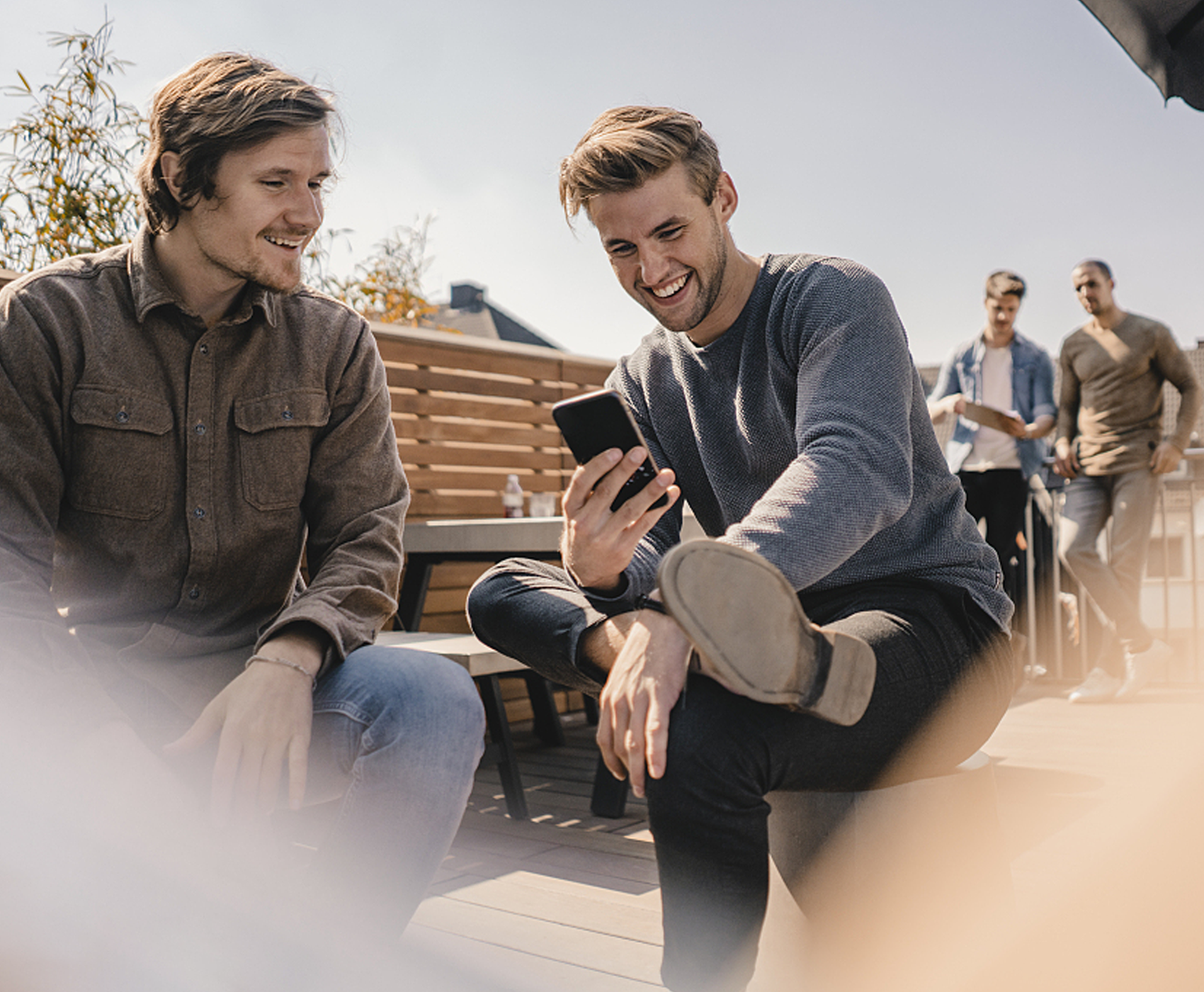 Community Event Organizers
Are you someone who loves to bring people together and share the magic of technology in real life? Our Community Event Organizers play a crucial role in expanding the reach of 3DMakerpro through local meetups and workshops. We are looking for individuals who can devise engaging meetup ideas, organize interactive workshops, and execute these events in their local communities. As a Community Event Organizer, you will be the catalyst for building a strong and enthusiastic 3D scanning community offline.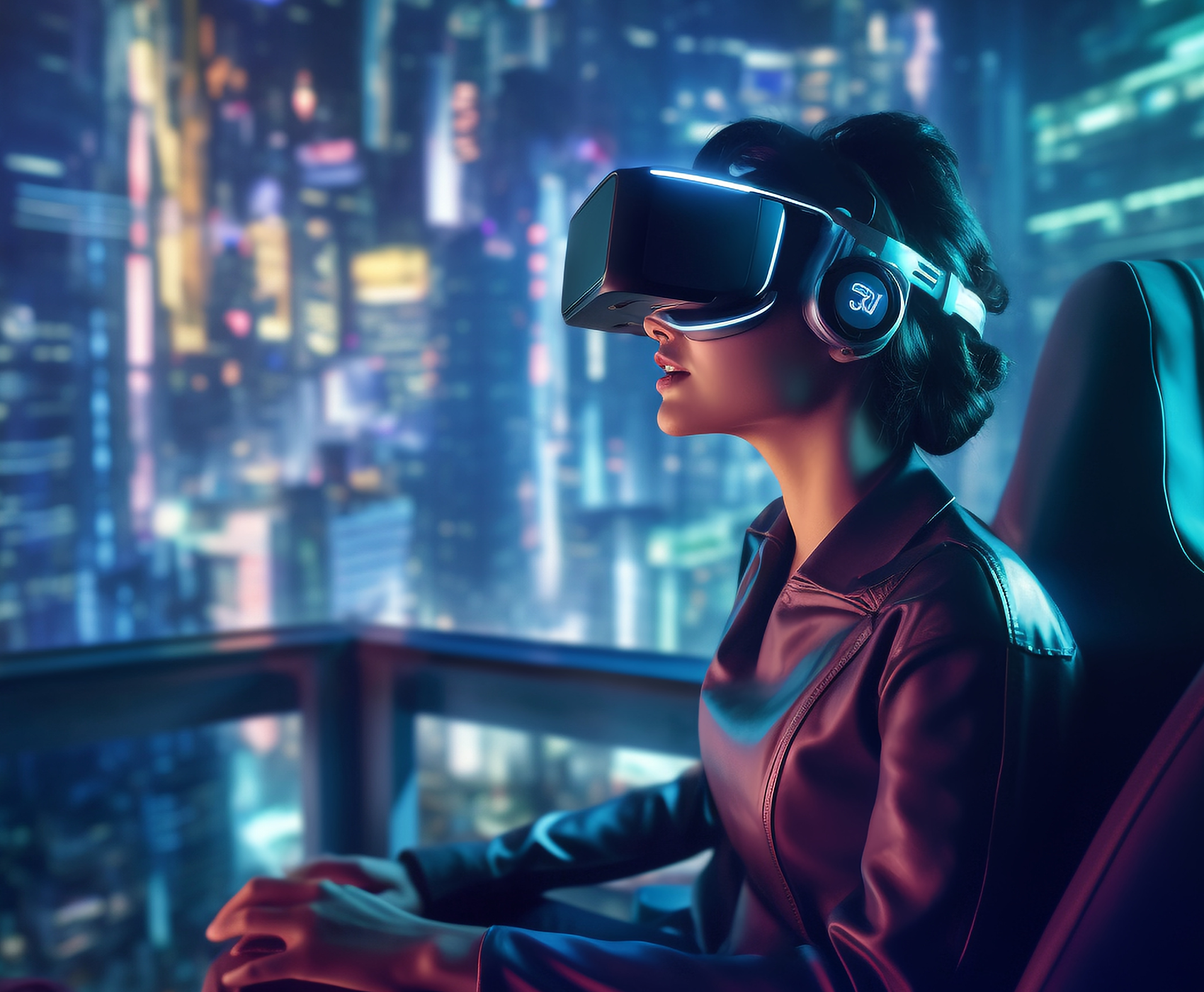 Join Our Mission
If you are passionate about 3D scanning and eager to make a significant impact in the world of technology, we invite you to join our mission. Become a part of the 3DMakerpro Ambassador Program and help us shape the future of 3D scanning, one community at a time.

Apply now to become a 3DMakerpro Ambassador and embark on an exhilarating journey of innovation and collaboration!